What's included in the report?
By downloading this research, you'll gain valuable knowledge that can help you attract more visitors to your museum or gallery. Download this free research on the health of websites in the Museum and Galleries sector. A research project using the Core Web Vitals auditing tools by Google.
Why are Core Web Vitals so important?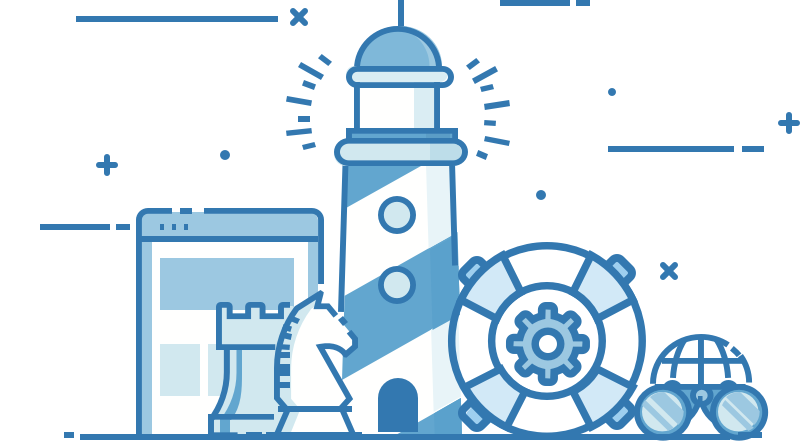 About the research
Who are Lighthouse?

We've noticed more and more of our clients are membership organisations with the same membership struggles. That's why we've made it our mission to help membership organisations attract, recruit, engage and retain members.

Lighthouse has been supporting businesses for over 20 years. Some of our clients have been been with us since the early days and some we have picked up along the way. We think it's testament to our great work that so many of our clients have stayed with us for this journey. We've built a fantastic team orientated about turning our clients dreams into reality.
---
Who conducted this research?

Strategy: Mike Scott

As MD for Lighthouse Mike engages in a strategic leadership role. He was the initial driving force behind the CWV research project.



Development: James Williams

James has brought multi-sector disciplinary expertise to this project and conducted the pilot research testing program.



Marketing: Archie Homer

In charge of getting this research out there, Archie is bringing digital marketing techniques to the table to highlight the importance of this research.



Design: Dan Twigg

Our head of design is responsible for delivering the results of this research project to our audience in an easy-to-digest way.
---
What is the Core Web Vitals research project?

The core web vitals project is a research project analysing the health of websites in specific sectors and publishing the results. Our researchers looked at the amount of websites that passed and failed the Core Web Vitals test, breaking down the individual metrics to build up a picture of how the industry is performing as a whole.
---
What was the source of the research?

Let's discuss our research method. For our website health project we needed a list that best reflects the

Museums & Galleries sector. Since nothing like this really exists we needed to create our own. What better way to collate all that data than by curating a list of museums and galleries in a twitter list. I am sure that there will be more as we have no doubt missed some (let us know if we have).
Find out how your website stacks up against other Museums & Galleries and get insights into how you can improve your website's overall health. Download the report